Horizontal Multistage Centrifugal Pump
Model No.

ECM series

Made in

Taiwan

Supplier
We cordially invite you to the Taiwan Pavilion, at HUB Cámara Santo Domingo on 6-9 March, 2018.
Spec
Type : Mutistage
Minimum Order : 1
Key Features
Stainless Steel Horizontal Multistage Centrifugal Pump 50HZ - ECM series
Applications
Water treatment processes
Industrial cleaners and dishwashers
Pressure boosting systems
Heating and cooling for industrial processes
Air-conditioning systems, Air freshening, heater devices.
Water supply and boosting(drinking water with light chlorinated water)
Fertilization systems
Domestic and household use
Applicable Medium
For clean, non-flammable and non-explosive liquid without solid granules and fibers;
Mineral water, soft water, pure water, edible vegetable oil and other light chemical mediums.
When the liquid density or viscosity is larger than normal water, it is necessary to select a motor with higher power.
Whether a specific liquid is suitable for the pump, it all depends on many factors, among which the most important ones are chlorine content, PH value, temperature, solvent and oil content.
Operating conditions
Liquid temperature: Standard type 0-70°C / Hot water type less than 100°C
Ambient temperature: Max.40°C
Working pressure: Max. 10 bar 4. Suitable for transport clean water, without solid particles or non-corrosive fluids.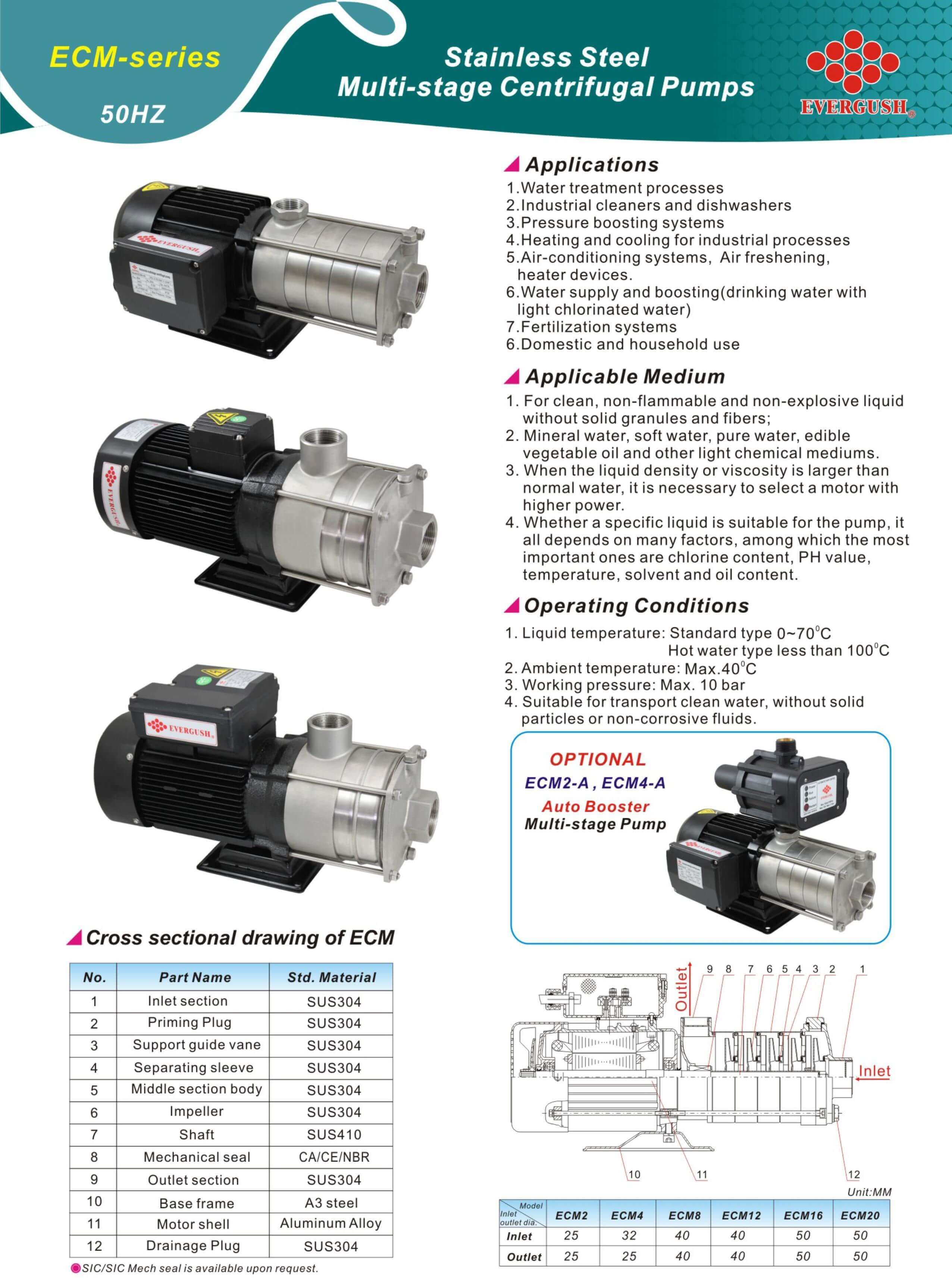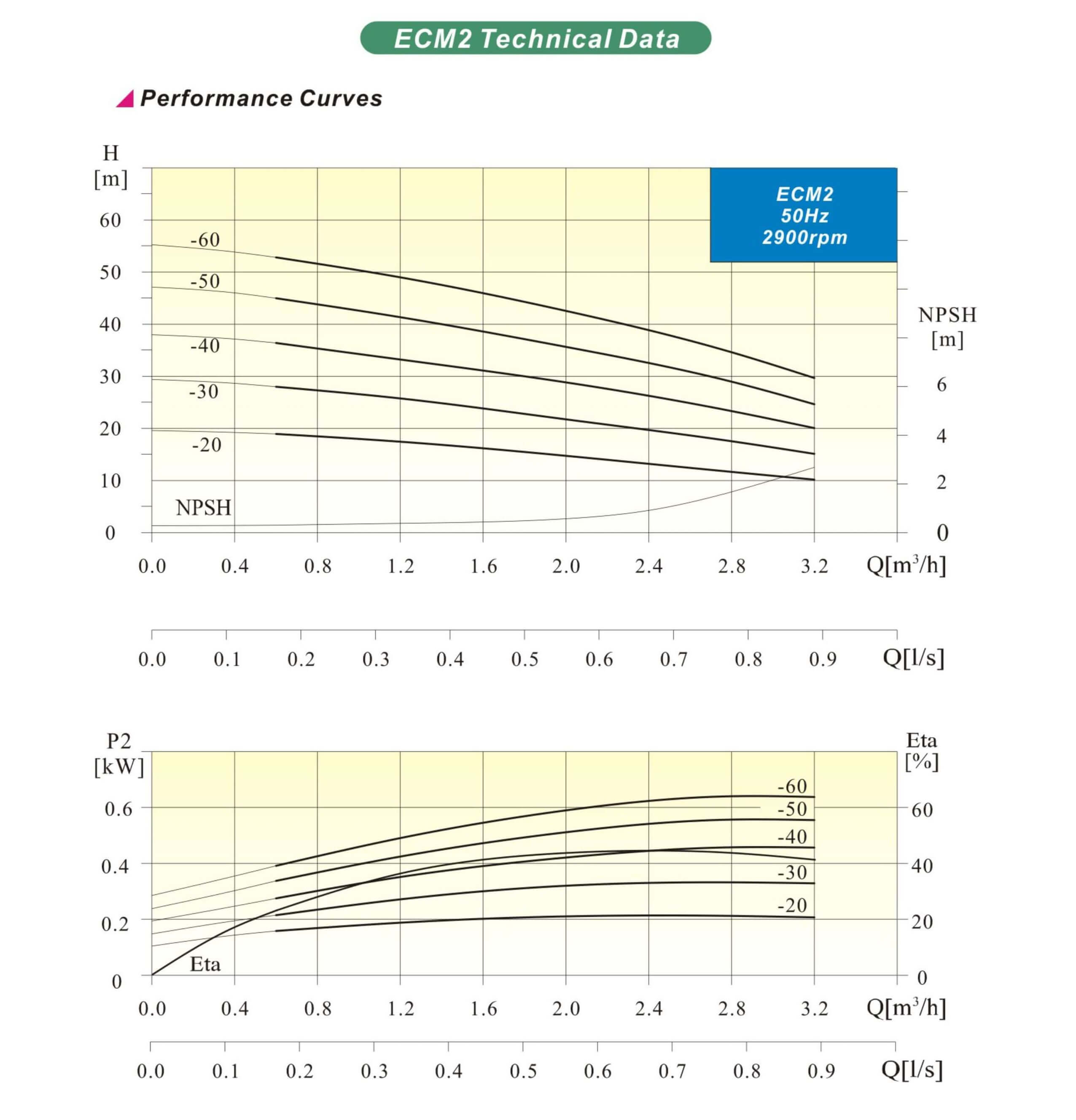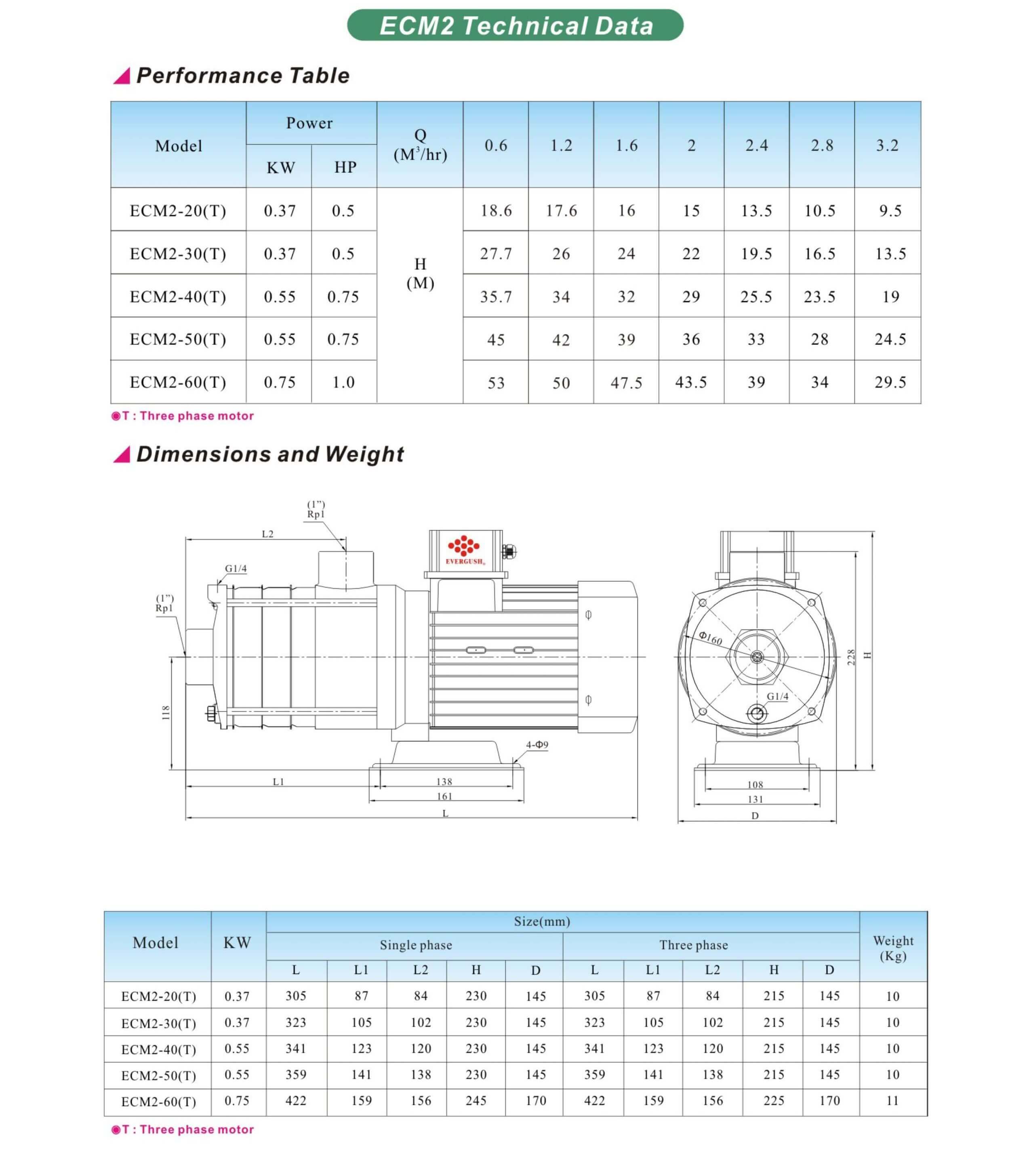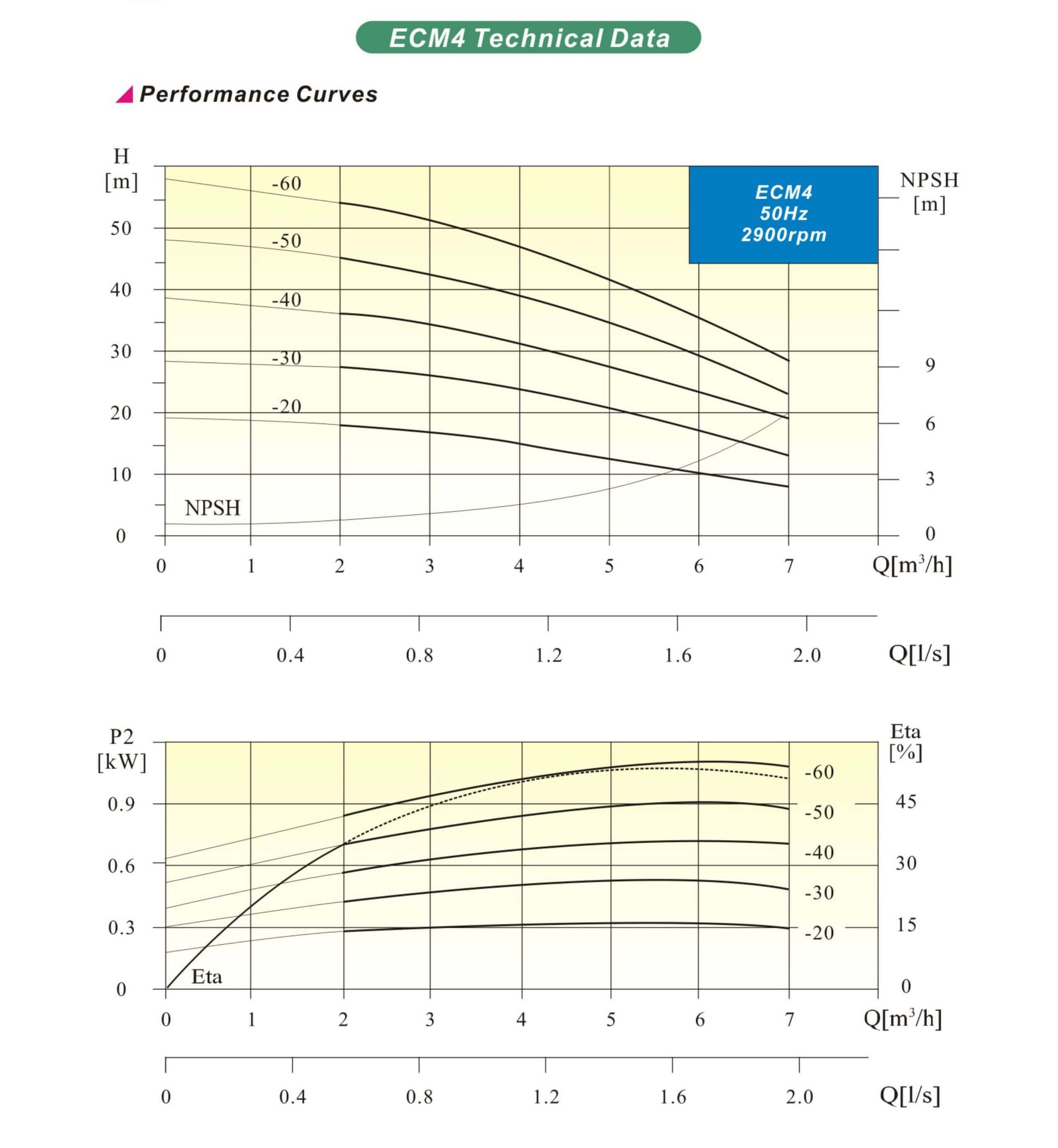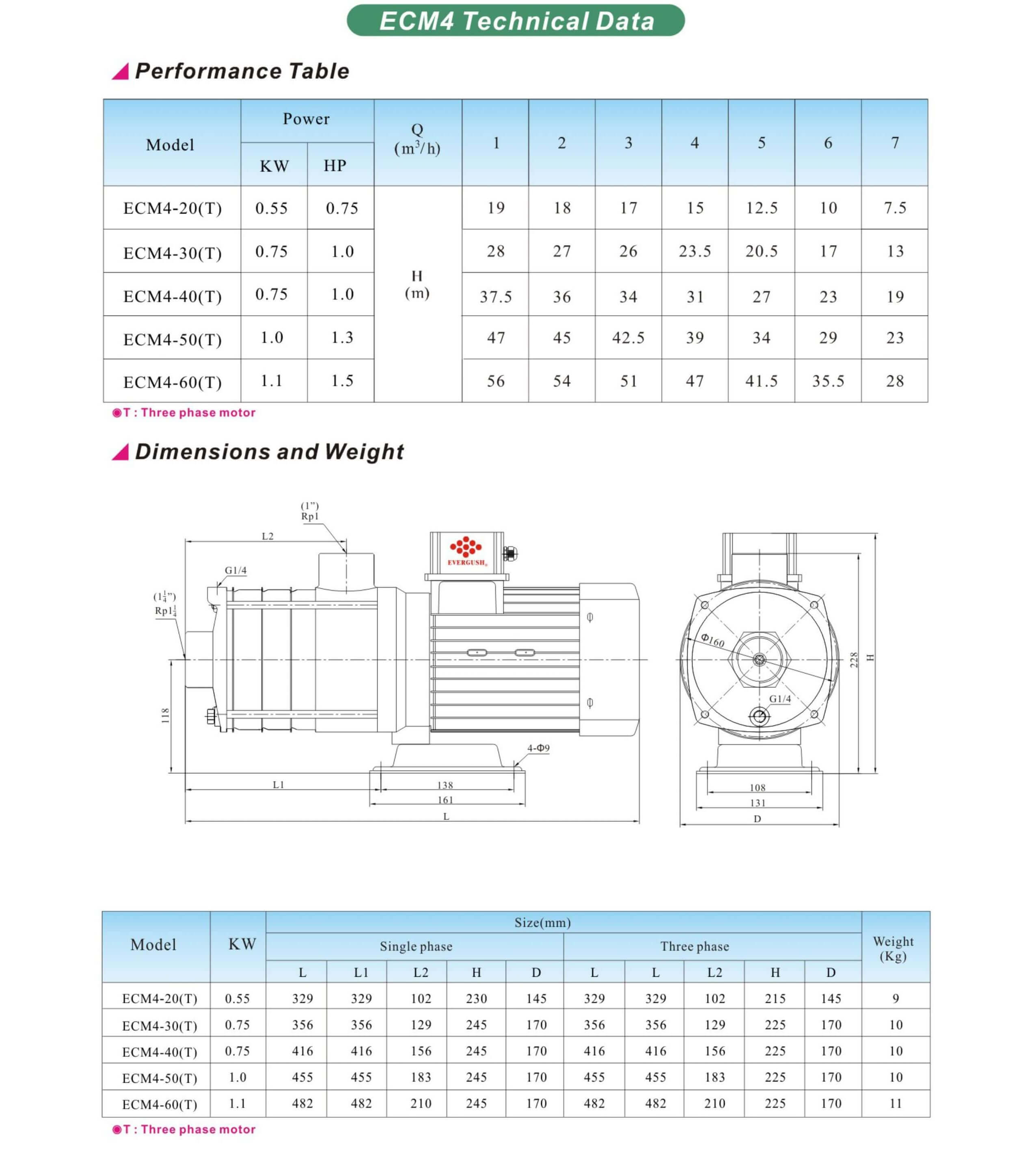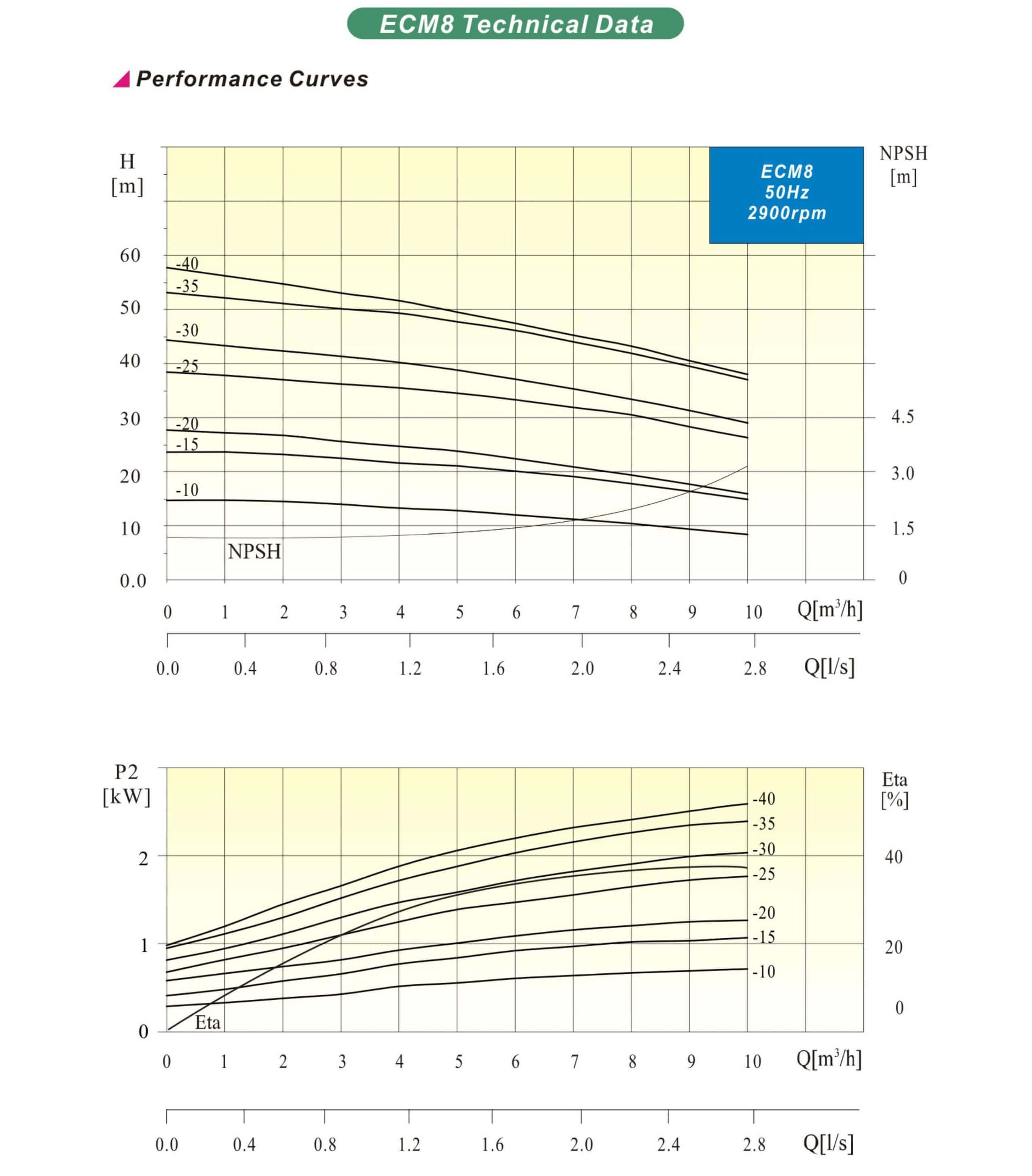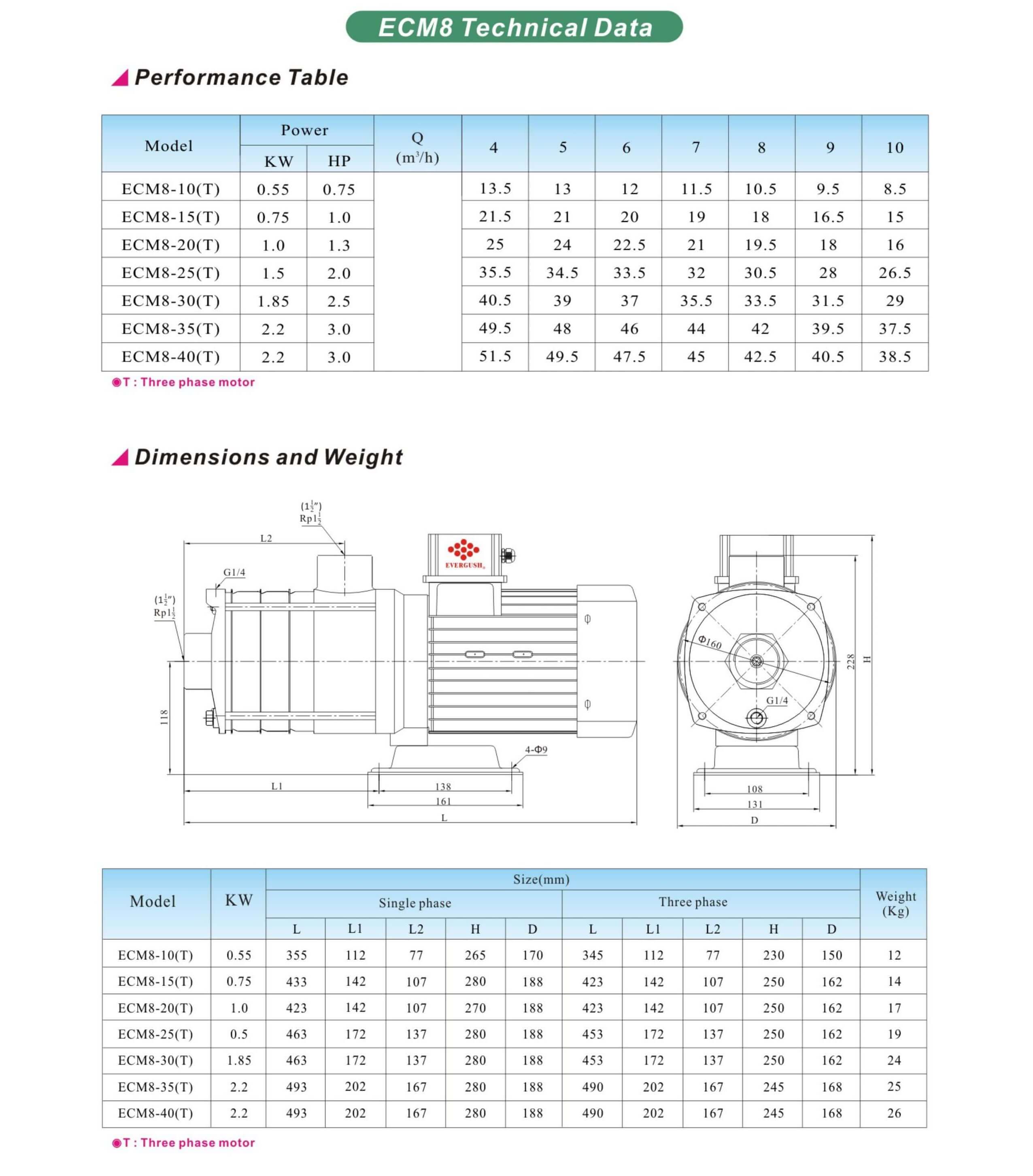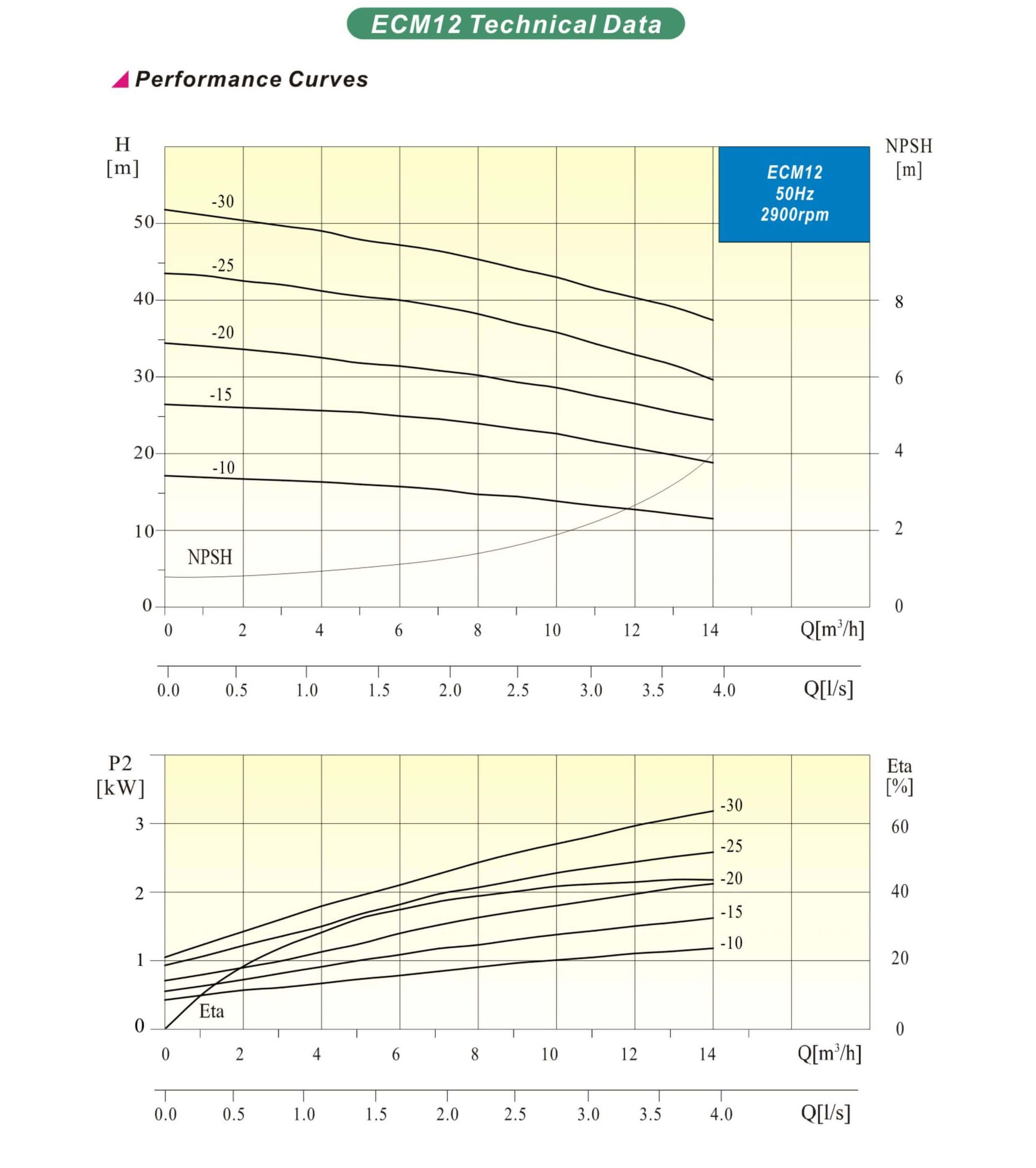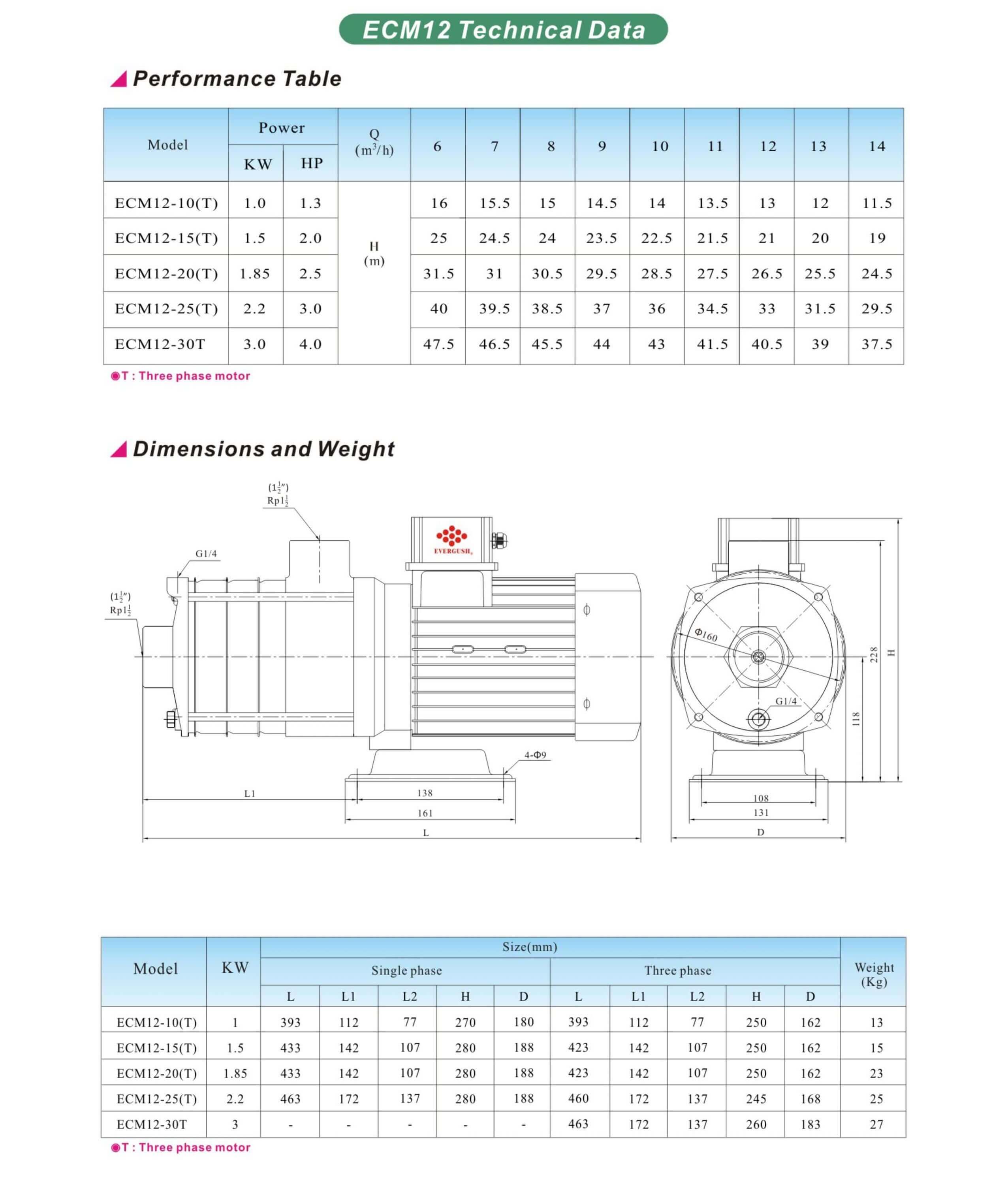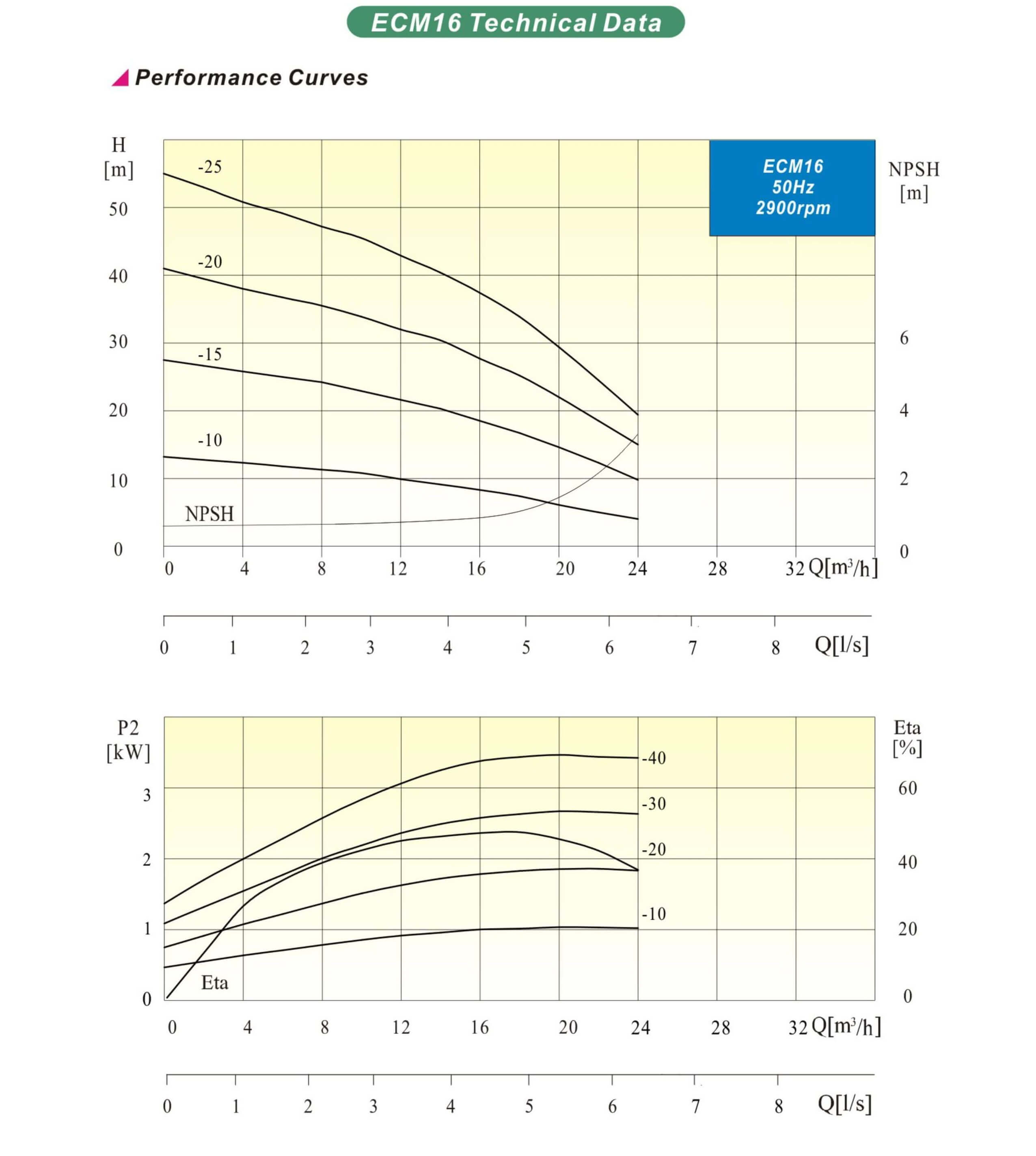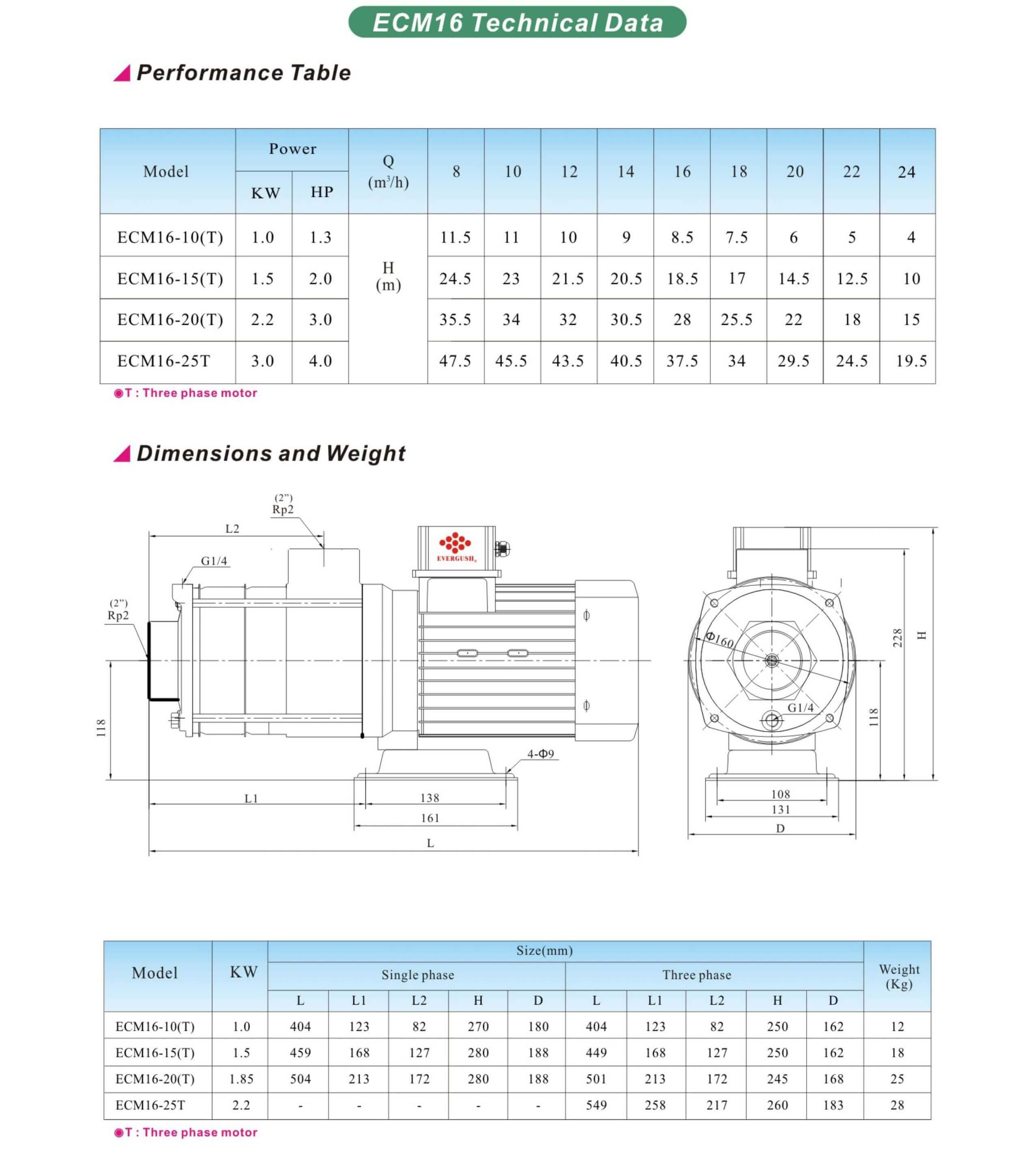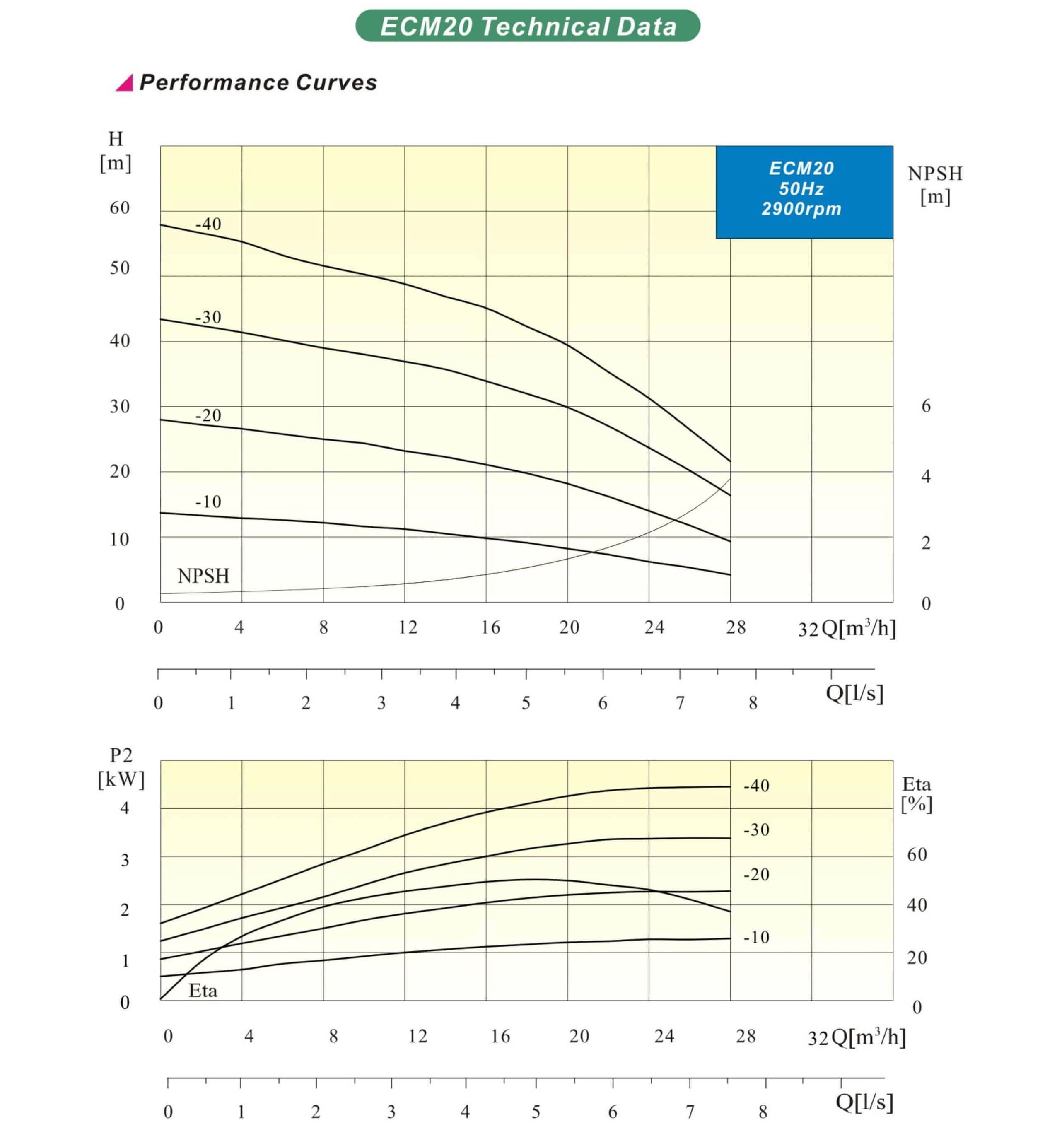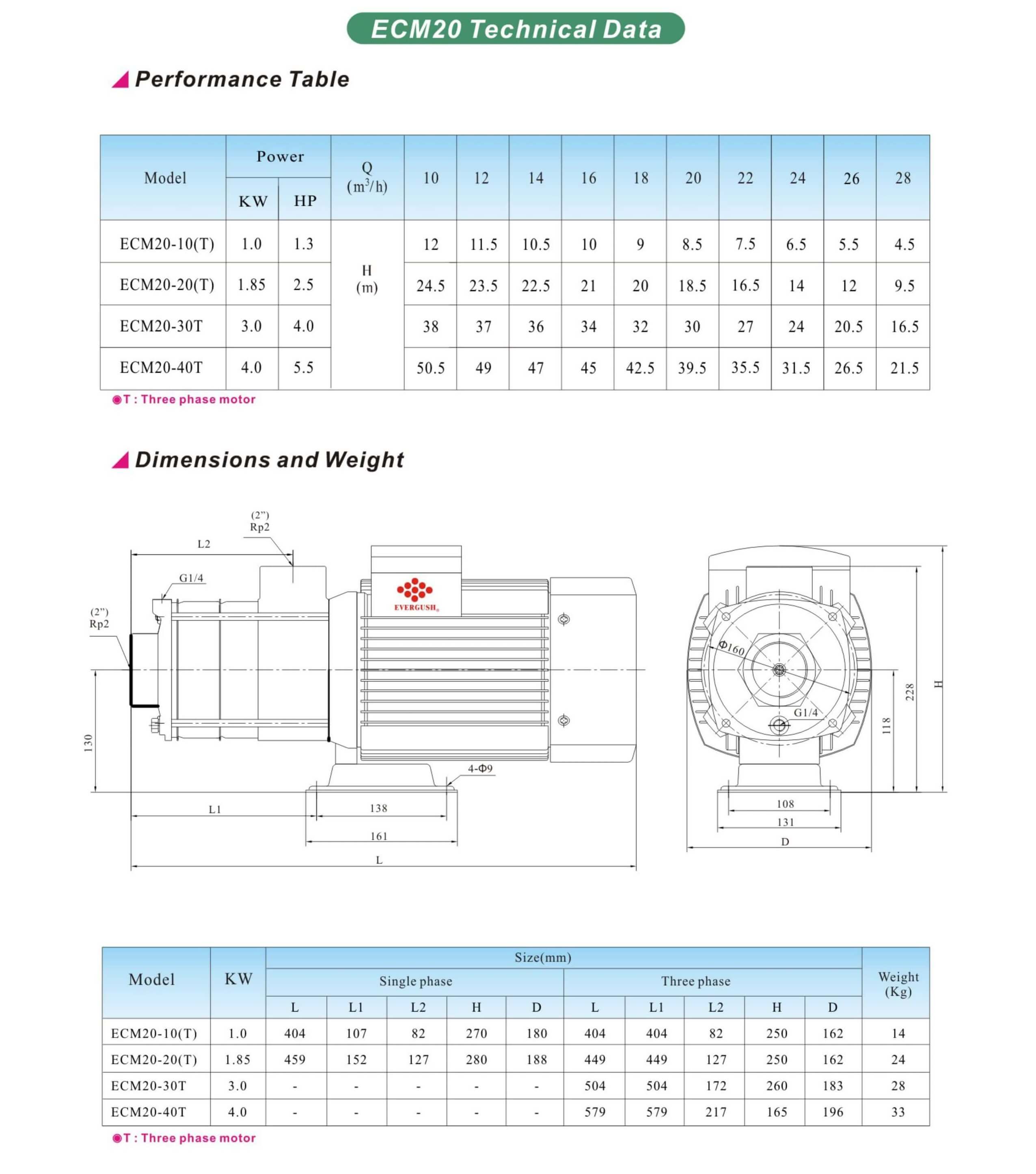 Last Update : 2018-02-14
Loading ...
Recommendations
Loading ...
---
Small Order Recommendation
Loading ...